ABOUT DIANE CHAPPELL
BASED IN ALBANY, NY
---
---
Hello and thank you so much for visiting ChappellStudioPortraits.com. I'm thrilled to have you here and hope that you'll stick around and explore my work. Back to the reason you clicked on this page…
I'm Diane Chappell.
I'm an internationally published photographer located in the Central New York area minutes from Albany, NY, servicing New York, Massachusetts, Connecticut and Vermont. I have over 7 years of experience with a diverse portfolio working across genres including brand photography, portraiture, product photography, architectural/Interior, actor & model portfolios, editorial fashion and boudoir.

Professional portraits present me with the stimulating challenge of evoking the subject's personality and beauty without the assistance that theatrical ensembles or props provide. I develop a relationship with my client that relaxes them so they enjoy the experience. I believe that easing the subject and learning their personality gives me an edge in my field.

Fashion photography allows me to explore the creative collaboration between design and styling through my lens. Each tableau presents an exciting, unique opportunity for me to craft a dramatic concept.

Lifelong education is important to me and to every professional team member I work with. I study inspiring mentors, expert education groups and attend workshops regularly.
Looking forward to meeting you!
Diane
PUBLICATIONS & CLIENT REVIEWS
Internationally published photographer having been published in multiple beauty and fashion magazines worldwide.
---
CLIENT REVIEWS
Danielle Stanski
Albany, NY
March 2019
Physician
I love these! They came out so great! You are so great to work with. I know what you want and you are very direct. Thanks! Dani
---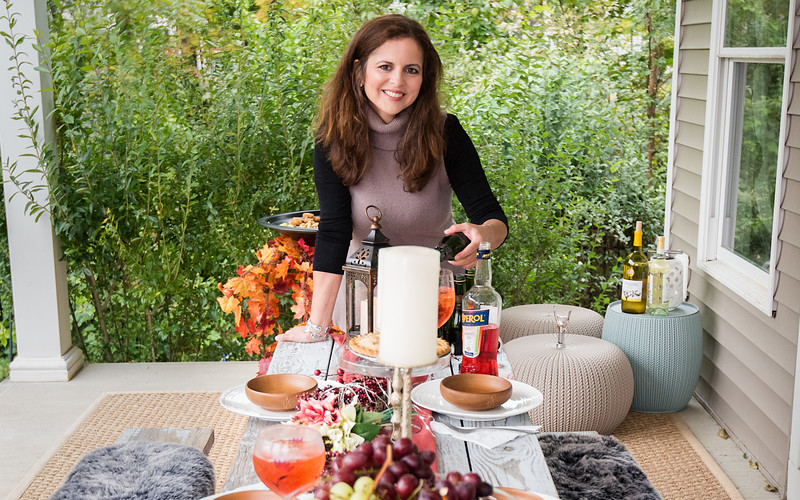 Brenda B.
Clifton Parks, NY
September 2018
Lifestyle Food Blogger
​​​
I used Chappell Studios Photography for New Branding headshots and a lifestyle and food blog photo shoot. The pictures are amazing and Diane is extremely talented at bringing the best shots to life. She was also super helpful in being part of the team to put the vision together. Looking forward to the next shoot. Highly recommend. dllhome.com
---
Holly M.
Hudson, NY
September 2018
Consultation Business Owner
I contacted Diane because I needed some head shots for my new freelance business. I am notoriously uncomfortable having my photo taken, but Diane made me feel at ease. I am definitely happy with the results. She has a comfortable studio, and after the photo shoot she was very responsive in delivering the final selections. I would highly recommend her services! Holly
---
Michelle R.
San Francisco, CA
July 2018
Model/Actor
Diane was amazing to work with! She is very responsive to email, scheduling us quickly at a convenient time. She has a beautiful studio with excellent options for both indoor and outdoor photography. She put clients at ease immediately. She makes clients feel so comfortable while taking amazing shots. The shoot was so fun. We forgot props and styling essentials, no fear Diane had all that we needed. We left as new friends! After the session the portraits were completed very quickly. Diane made sure that we had the exact outcome we were looking for. Her follow up after the session was amazing. We can't wait to work with her again! Michelle
---
Jacob D.
Albany, NY
June 2018
Model/Actor
My headshot shoot with Diane and makeup/hair stylist Samara was a lot of fun. They both have great personalities and are tremendously talented. All of this lead to an abundance of awesome shots for my portfolio! Jacob
---
​
Diana P.
Saratoga, NY
May 2018
Actor/Model Portfolio
"I enjoyed my photo session with Diane immensely! She and stylist, Samara made me feel so relaxed and comfortable! We bounced ideas off each other to get the right shots for my updated Model portfolio. Would highly recommend Diane and team for any photo updates! 100%!!!" Diana
---

Sarah K.
Albany, NY
May 2018
Model
Diane is the BEST, to start out she is a sweetheart! She is extremely professional, and very detail oriented, she pays attention to every little detail to make sure you get the perfect shot! She has a great group of connections with local hair and makeup teams to make sure you get the perfect look. I would recommend Diane to anyone for any photos needed, she takes beautiful photos in studio and out!
Sarah
---
Julie T.
Troy, NY
June 2017
Personal Branding Wellness Coach

Diane was wonderful, helping to plan out a rebrand photo shoot and producing beautiful images! Highly recommend!
Julie
---

Max R.
Albany, NY
December 2017
Realtor Business Owner
Mrs. Chappell was excellent throughout the process! She makes it fun and gets you the final photographs quickly. I would highly recommend Chappell Studios to anyone who needs any type of photography done!
Max
---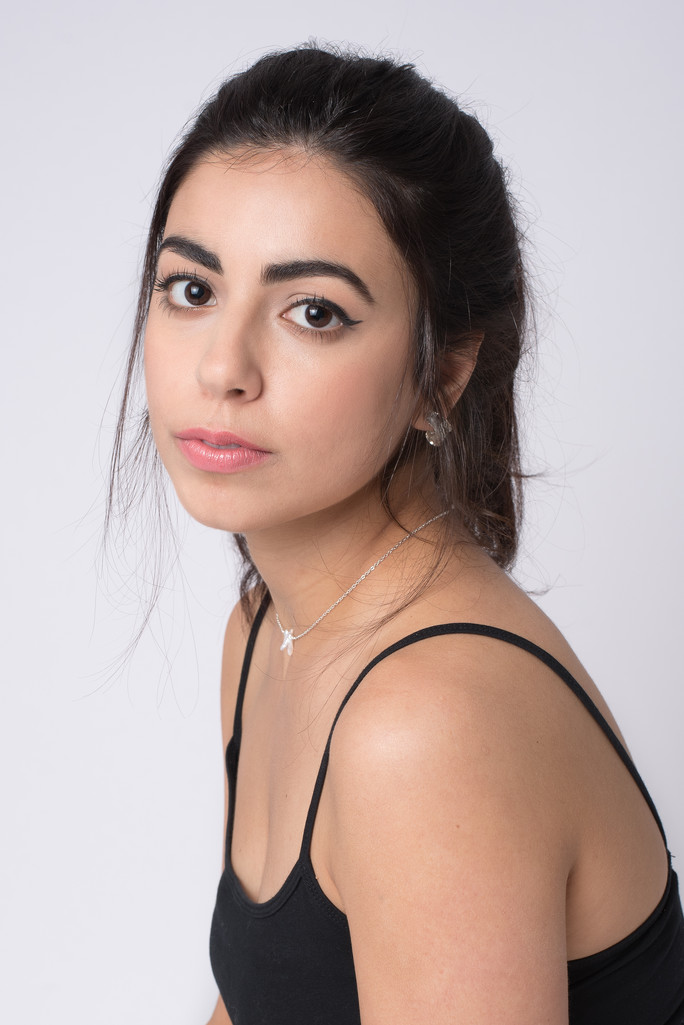 Shirley S.
Delmar, NY
March 2017
Actor

Diane is wonderful and working with her is a pleasure. She put me at ease and allowed me to be creative and simply myself through my head shot shoot. She gave me feedback throughout the shoot and was kind and helpful.
Shirley
---